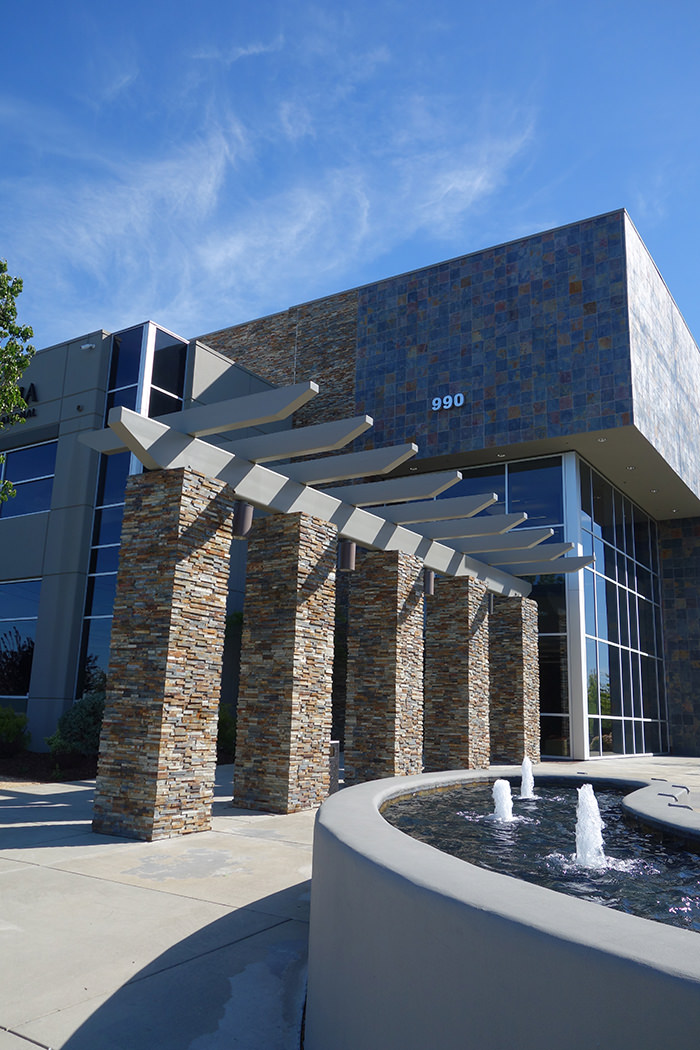 As a leader in the Sacramento Region having sold more than 260 buildings, we have built a reputation for delivering solid advice to tenants and future owners on whether leasing or purchasing a property best suits their needs and financial goals. The upside to owning real estate to house your business can be tremendous, particularly if you plan to own the building for a minimum 7-10 year period and have a solid projection on the long-term space needs of your company.  Through SBA lending, for example, a building can be purchased for 10% cash down while at the same time allowing for the necessary building improvements to fit a company's needs as part of the overall loan. We will provide a cost benefit analysis of a target property under consideration along with our recommendations. Some additional factors to consider when purchasing a building include:
Tax savings- mortgage interest expense, recurring maintenance costs and depreciation
General depreciation vs. accelerated depreciation
Long/short-term capital gains and depreciation selling the property
Tax advantages of owning through a separate entity
Liability advantages of ownership through separate entity
Retained real estate ownership post business sale
Realized appreciation
Of course, many factors contribute to the overall success or failure of investing in real estate, but historically this practice has proven to be a consistent winner!