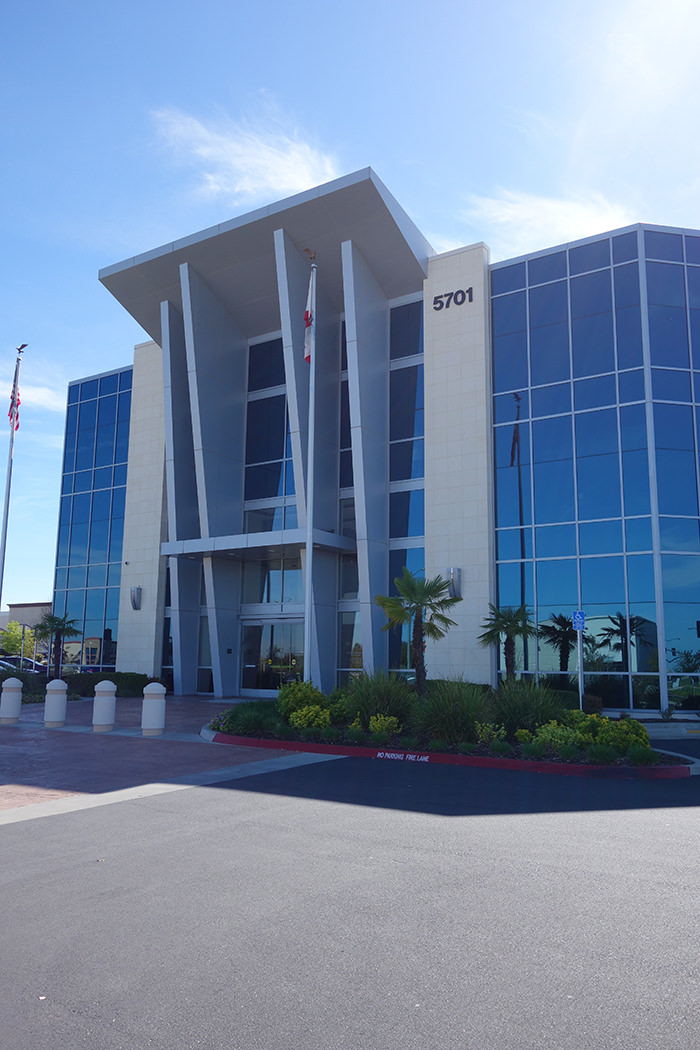 The core benefits of purchasing and selling commercial real estate from an investment perspective include stable returns, value appreciation of the property and considerable tax benefits. Investors take advantage of the ability to leverage their initial investment to secure various real estate holdings by having to invest only a small fraction of the overall actual cost of the building. Commercial real estate also serves as a good hedge against the uncertainty of the stock market, providing stable, often built-in returns in an environment where the business cycles are more consistent and historically tracked. Depending on the type of investment, the risk/reward component of investing is often realized as return rates tend to increase and markets stabilize. Profits can be realized when an asset is sold, but consistent returns result from rents collected from a tenant or tenants in the building during asset ownership. By leveraging market information, we provide comprehensive underwriting for investment opportunities that encompass the following:
Capitalization rate analysis
Cash-on-cash return rate
Rent roll and lease analysis
Historic market performance evaluation
Risk analysis
Operating expense evaluation
Building/asset sustainability and overall life cycle of the asset
Lease-up projections
Market evaluation including vacancy rates and economic drivers/employers
1031 exchange assistance
Sound investment strategies are our core focus and we look at each deal as if we were investing in them ourselves. We do the work for you.