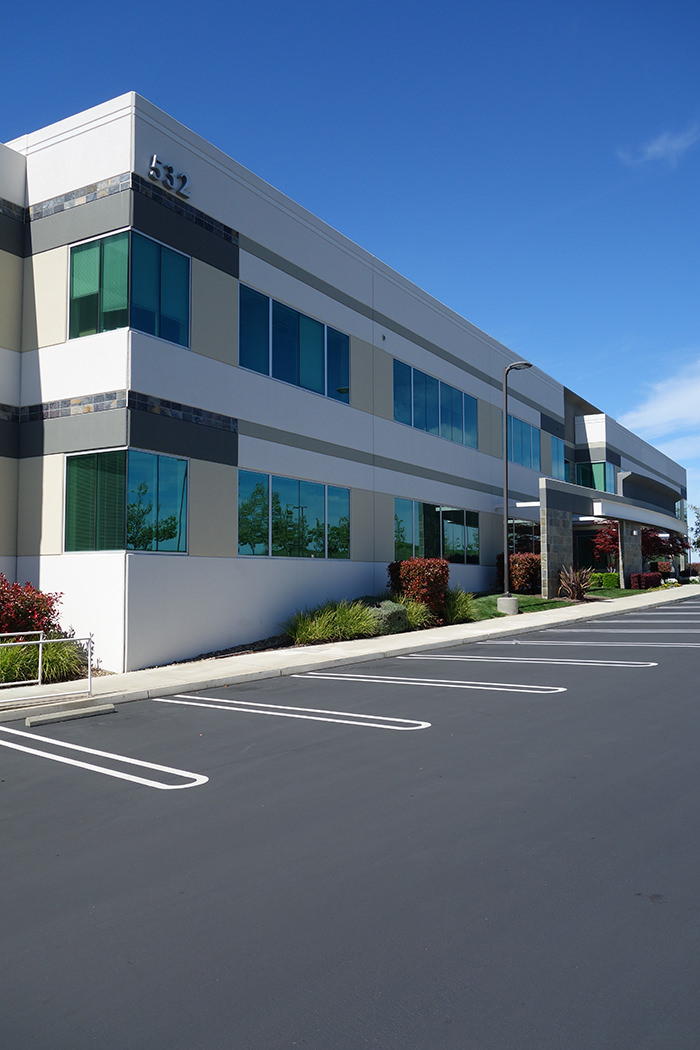 Our mission is to provide a profitable and gratifying experience for every client, whether it be institutional in structure or private. Our constant monitoring of the market and ability to capitalize on opportunities has generated proven success for our clients and the results are evident by the loyalty they have shown through years of market fluctuation. This means creating a comprehensive, active partnership while limiting financial and operational concerns.
We aim to provide a purposive process and value added solutions to your building or project through:
Pointed Assessment and Recommendations
Orchestrated Planning
Asset Repositioning
Our core brokerage services, both at local and international levels, extend to the following property types:
Office
R&D
Medical
REO Distressed Assets
Note Sales
Multi-family
Retail
In addition, we offer an extensive understanding of Investment Acquisitions/ Dispositions and Build-to-Suit Services, as well as condominium conversions.