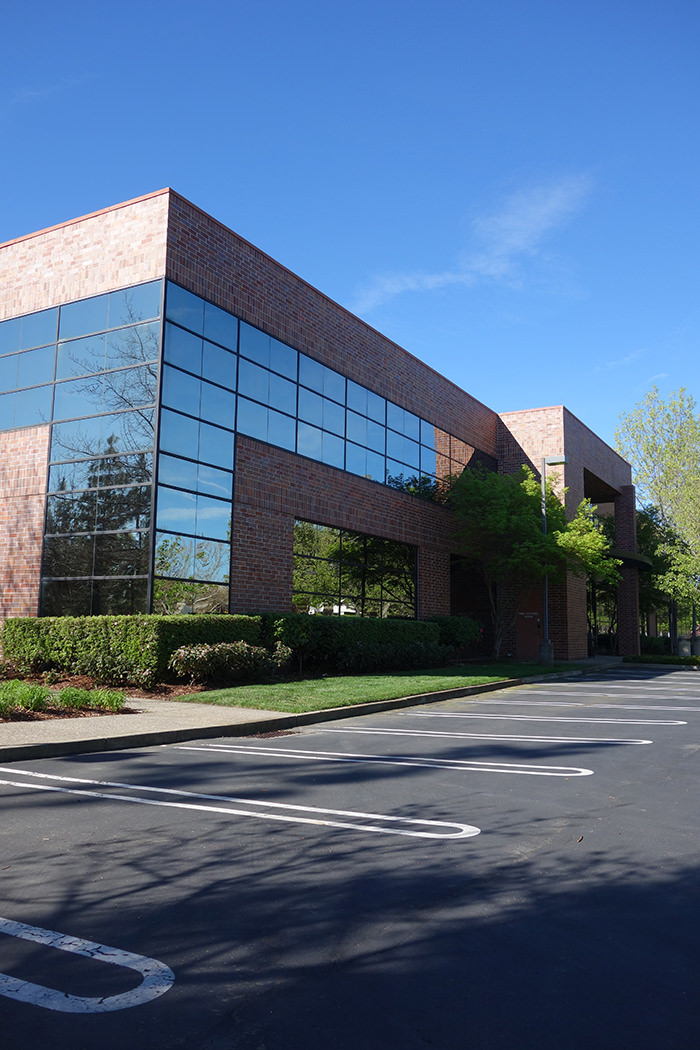 We strive to provide professional tenant advice based upon our comprehensive market knowledge. Our experience creates a level negotiating environment saving the tenant time and money throughout the lease negotiation process. Lease negotiations involve much more than just a rental rate. Some additional items to consider include expense caps, contraction rights, escalation caps and non-disturbance provisions as examples.
As your advisors, we can guide you every step of the way. Here is a partial list of the services we can provide:
Space Needs Analysis
Alternative Market Study
Financial Analysis
Strategic Planning
Tenant lease checklist
Termination Strategies/ Constructive Evictions
Space banking
Phase-in possibilities
Blend and Extend Scenarios
Warrant offerings
"Red Flag" Lease provisions
Lease analysis checklist
Net present value analysis
There is simply no substitute for accurate market knowledge, which is critical when looking for office space or the potential to renew your existing lease. We can provide information on what other tenants have successfully negotiated and ensure that landlord's gain and retain your business.